Advanced Filters
Riders/passengers can choose their most preferred and particular car type, car price or the location using the advanced filter option.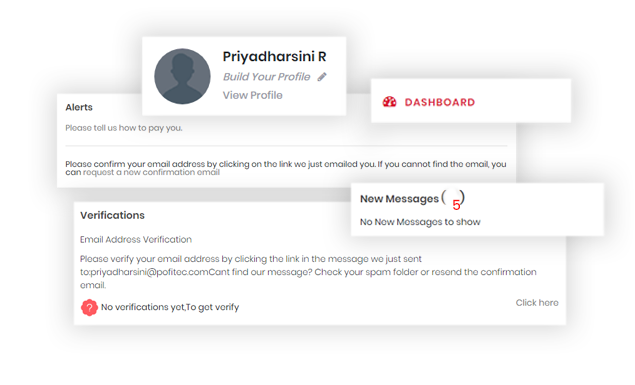 Rider/Passengers Dashboard
Own dashboard for the riders/passengers to manage all their activities under the single dashboard - bookings, messages, transactions, activities, profile, account, etc.
Passenger Verification
In order to have a secure connection to the website, all the passengers/riders are supposed to verify their account either via email or phone number (SMS).
Location Based Rentals
Users can search for the cars to book and reserve using the location. All the listed cars in a particular location will be listed from which the users can select their preference of car.
Booking Options
Two convenient methods of booking a car - "Instant pay", "Request to Book". When a user does not wish to wait for the car owner's approval, they can proceed with the Instant pay option.
Calendar Option
Riders/passengers can book the cars from the calendar which shows the list of dates when the car will be available or unavailable.
Cancellation Policy
We understand there could be some change of plans by the users. This is when before booking the cars, users can check the suitable cancellation policy before booking. The three cancellation policies are - Flexible, Moderate and Strict.
Disputes
Sometimes the riders/passengers may face some issues due to incorrect information given by the car owner. In such cases, users passengers can always issue a dispute against the car owner which will be handled by the admin of the site once the trip is completed.